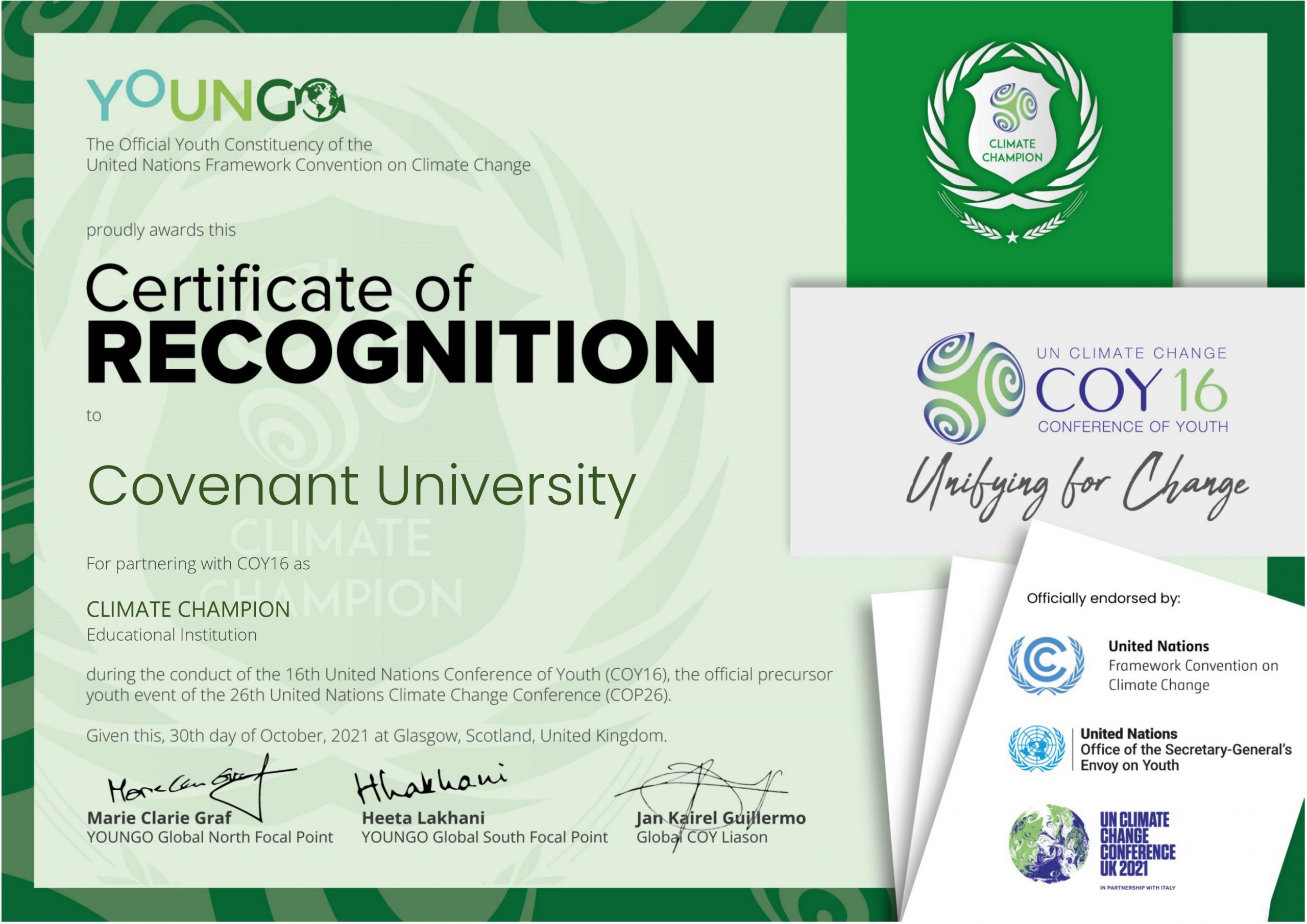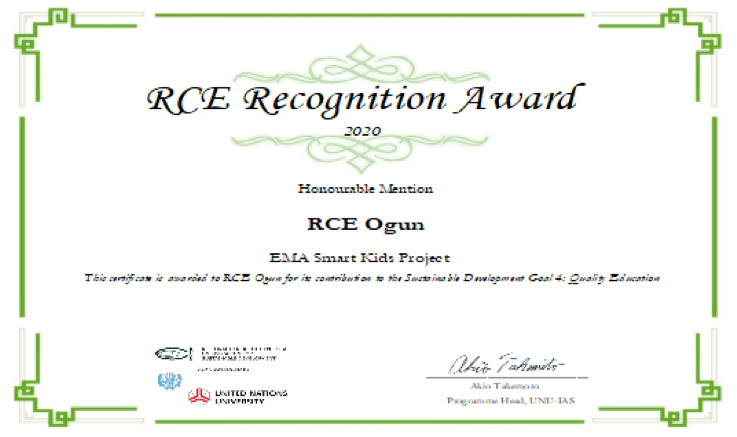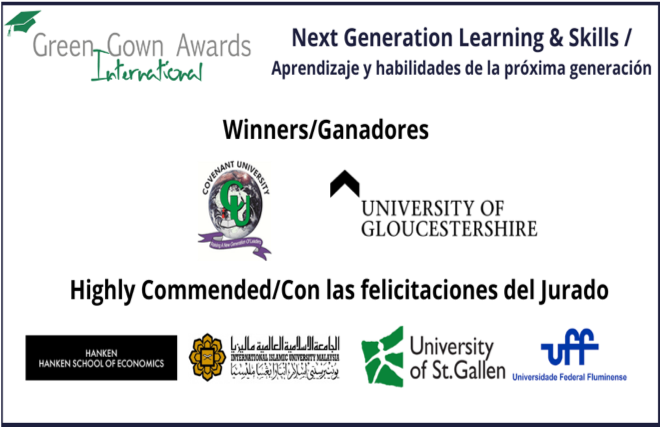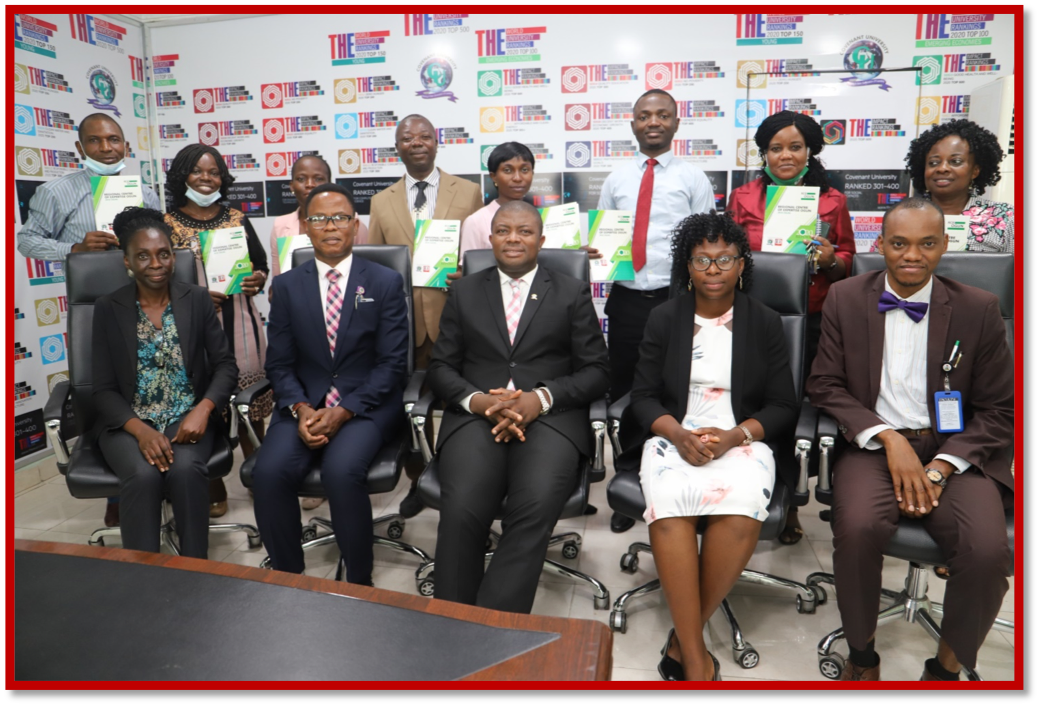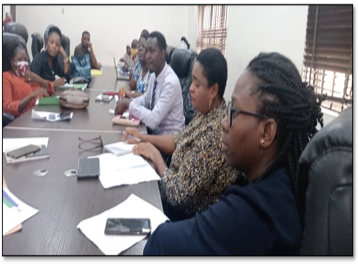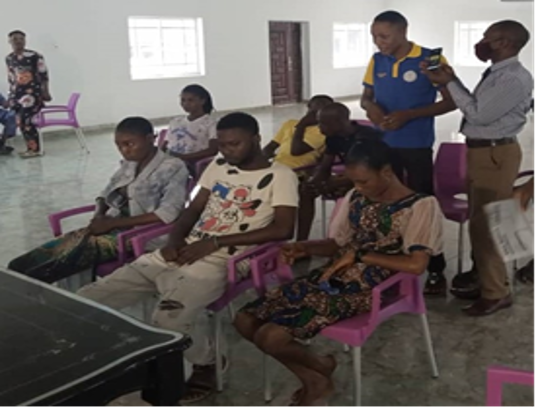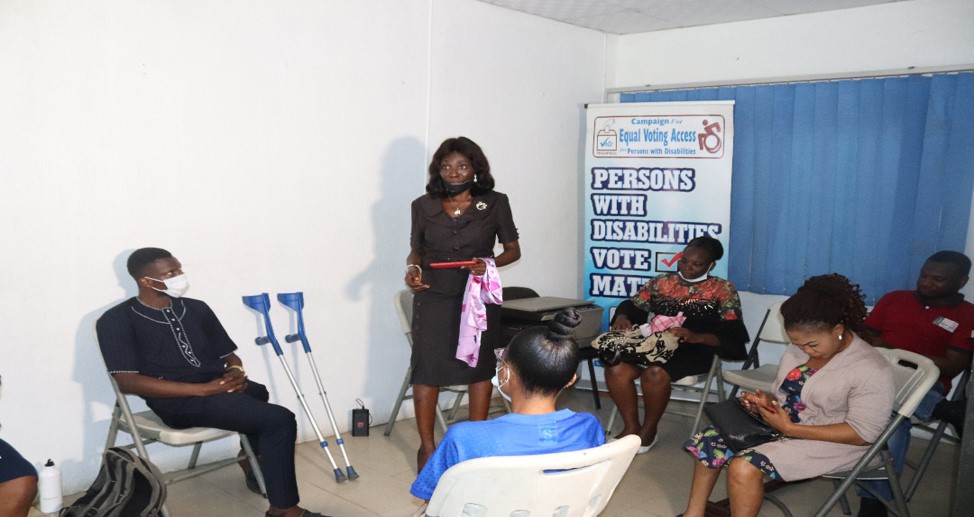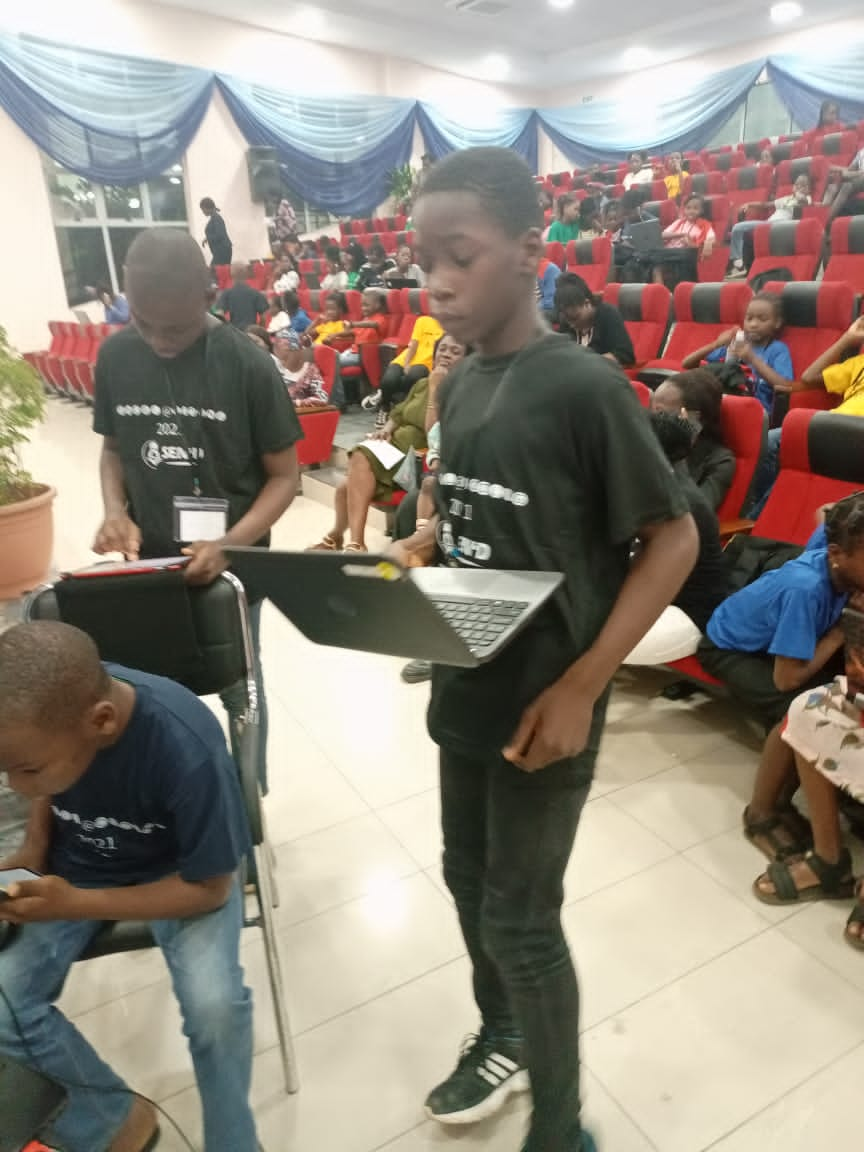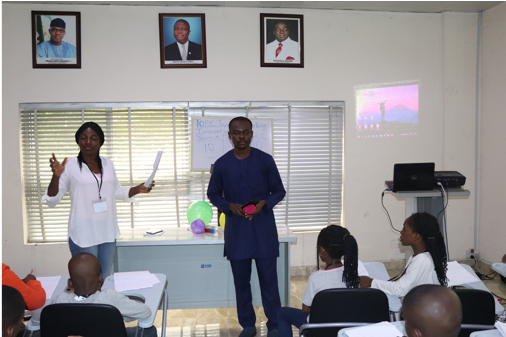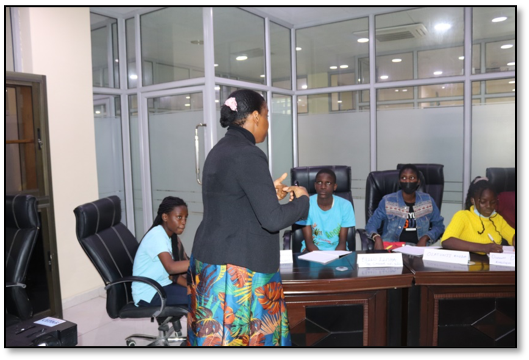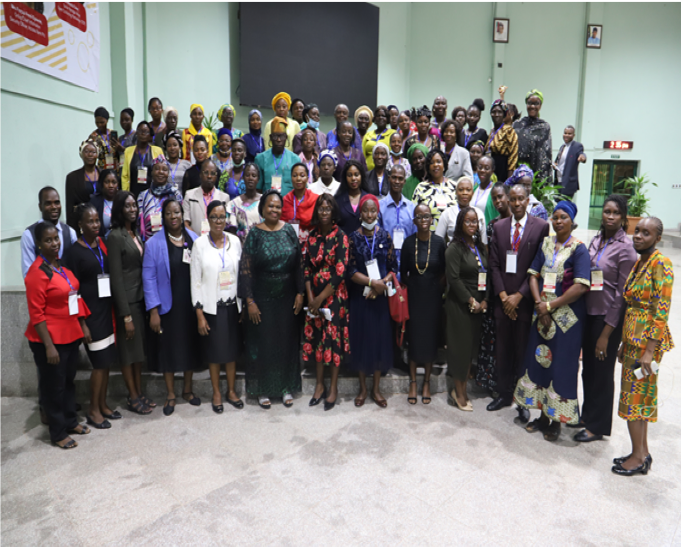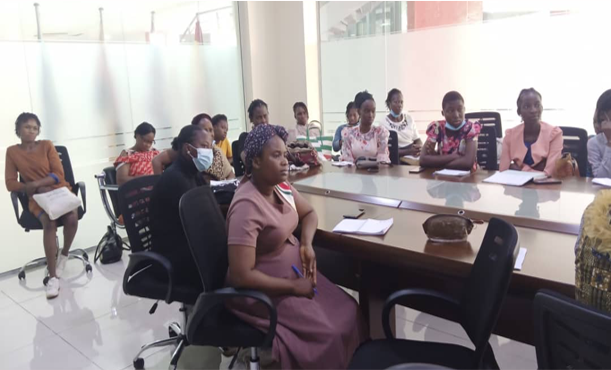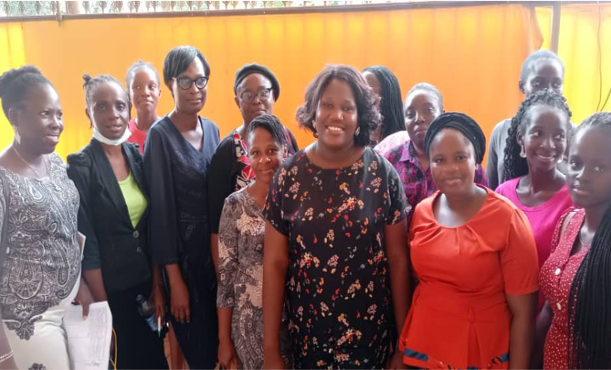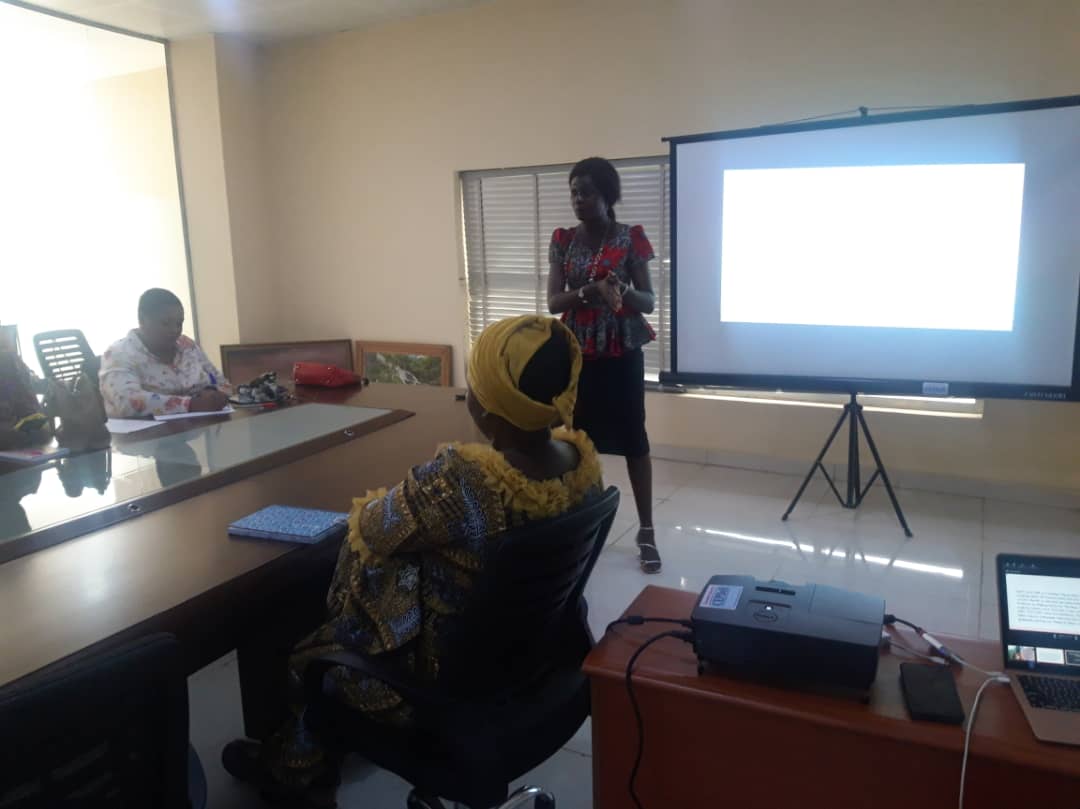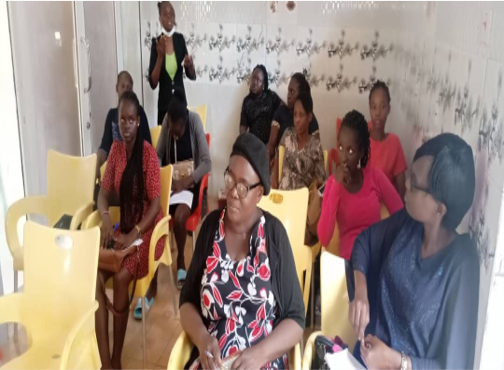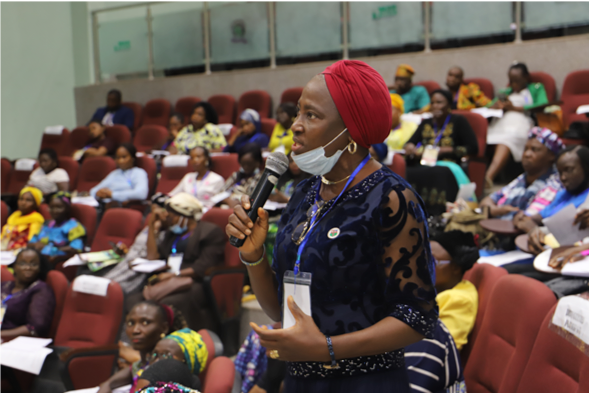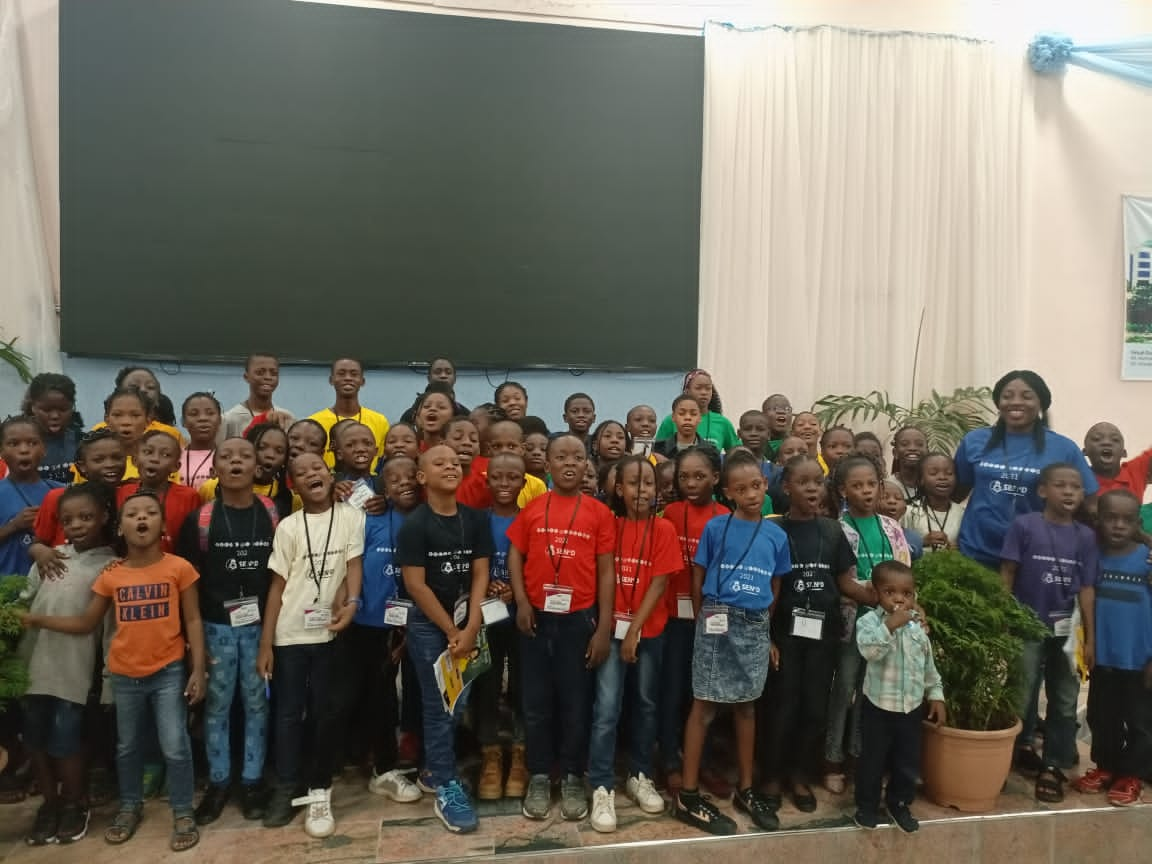 RCE Ogun COY 16 Institutional Champion Award
RCE Ogun E.M.A Smart Kids Award
RCE Ogun Green Gown Award
Report Presentation to the Vice Chancellor, Covenant University, Ota.
Discussion with the stake holders of the cassava value chain on climate change mitigation
Ota Youths Voice-up for Climate Change Mitigation
People with Disabilities voice-up on climate change mitigation
Coding for Kids holiday bootcamp
Science Communications Made Easy Bootcamp
Women Inclusion in Public Procurement(W4PP)
Catering andEvent Management Workshop
Fashion Design Vocational Skills Workshop
Catering and Event Management Workshop
Opening Ceremony for Women Inclusion in Public Procurement (W4PP)
Coding for Kids Holiday Bootcamp
Know Our Story And How We Work.
RCE Ogun is one of the 168 Regional Centers of Expertise (RCE) in the world (www.rcenetwork.org). RCEs are networks of existing formal, non-formal and informal organizations that facilitate learning towards sustainable development in local and regional communities. The network of RCEs worldwide constitutes the Global Learning Space for Sustainable Development.
The goal of RCE Ogun is to create resilient, inclusive, and environmentally friendly communities through formal and informal trainings, enlightenment programmes and exemplar projects for the sustainable development of the region.
RCE Ogun is dedicated and committed to a paradigm shift in improving society via community service(s) and Education for Sustainable Development.
Youth Statement on Climate Change

Our planet is in an environmental distress. In every region temperatures are becoming hotter. Unless urgent steps are taken to reduce global temperatures the earth may lose its resilience and capability to support life forms. In the last few years in Nigeria, the weather conditions have been extreme with severe flood and drought, and with negative impacts on food production which is majorly rain fed.
This report is a summary of the climate change statements, commitments and demands from a diverse and inclusive group of youths on their perception of climate change in Nigeria. The report is based on the empirical findings and stories of youths from different social classifications including secondary school students, undergraduates, postgraduate students, youths in employment, youths with disabilities and youths that are neither educated nor employed.
Some of our most recent activities