RCE Ogun is one of the 168 Regional Centers of Expertise (RCE) in the world (www.rcenetwork.org). RCEs are networks of existing formal, non-formal and informal organizations that facilitate learning towards sustainable development in local and regional communities. The network of RCEs worldwide constitutes the Global Learning Space for Sustainable Development.
RCE Ogun aspires to create self-reliant, resilient, inclusive and environmentally friendly communities through formal and informal trainings, enlightenment programmes.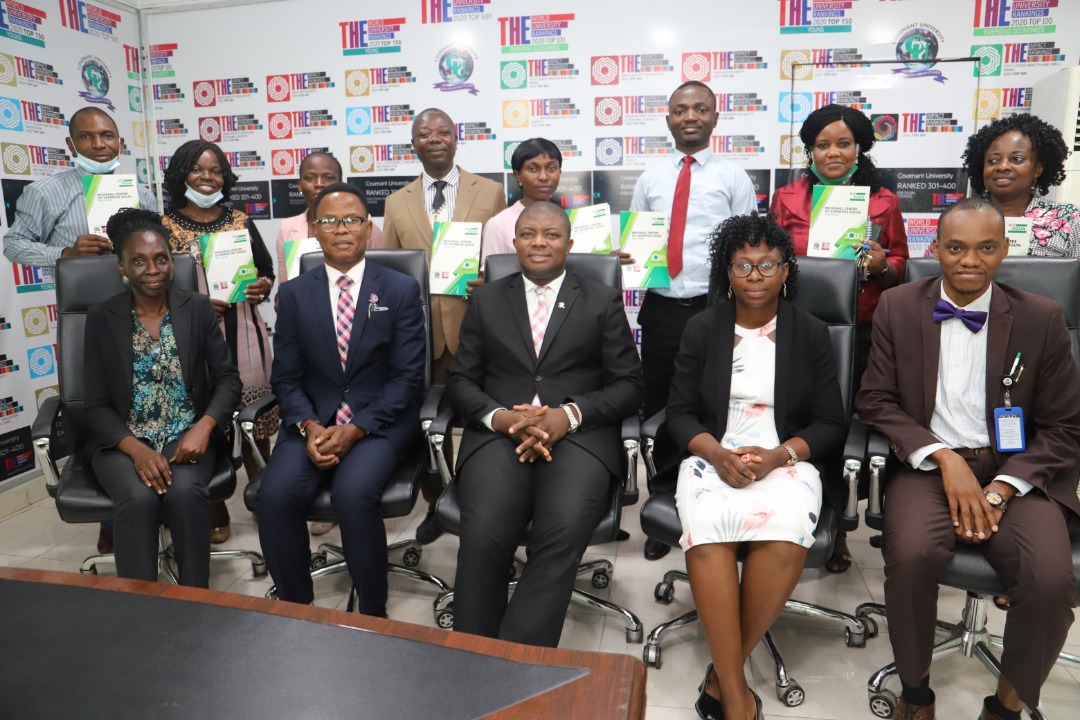 Let us go forward in this battle fortified by conviction that those who labour in the service of a great and good cause will never fail.